Living Soil
Cannabis
Our cultivation approach revolves around living soil, which is abundant in organic matter and beneficial microorganisms, meticulously crafted to mirror the natural vitality and biodiversity of superior soils in the wild. It serves as the nourishment for our plants. Rather than relying on harsh chemicals, nutrient salts, or harmful pesticides commonly used in synthetic cannabis farming, our emphasis lies in nurturing plant well-being through the promotion of healthy soil.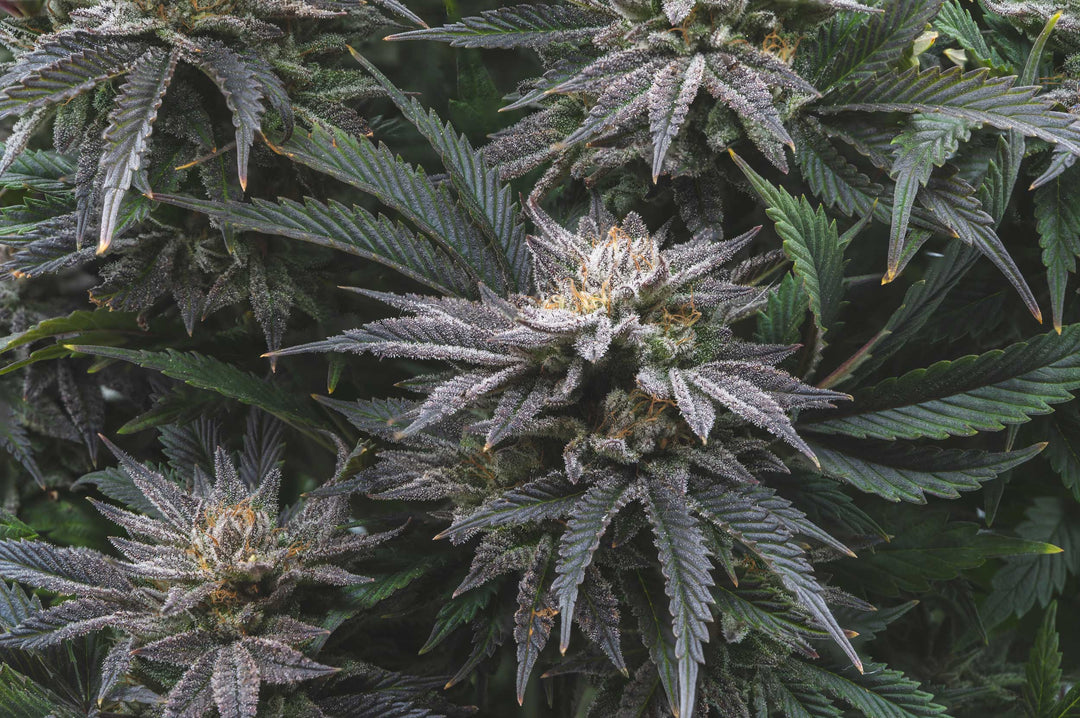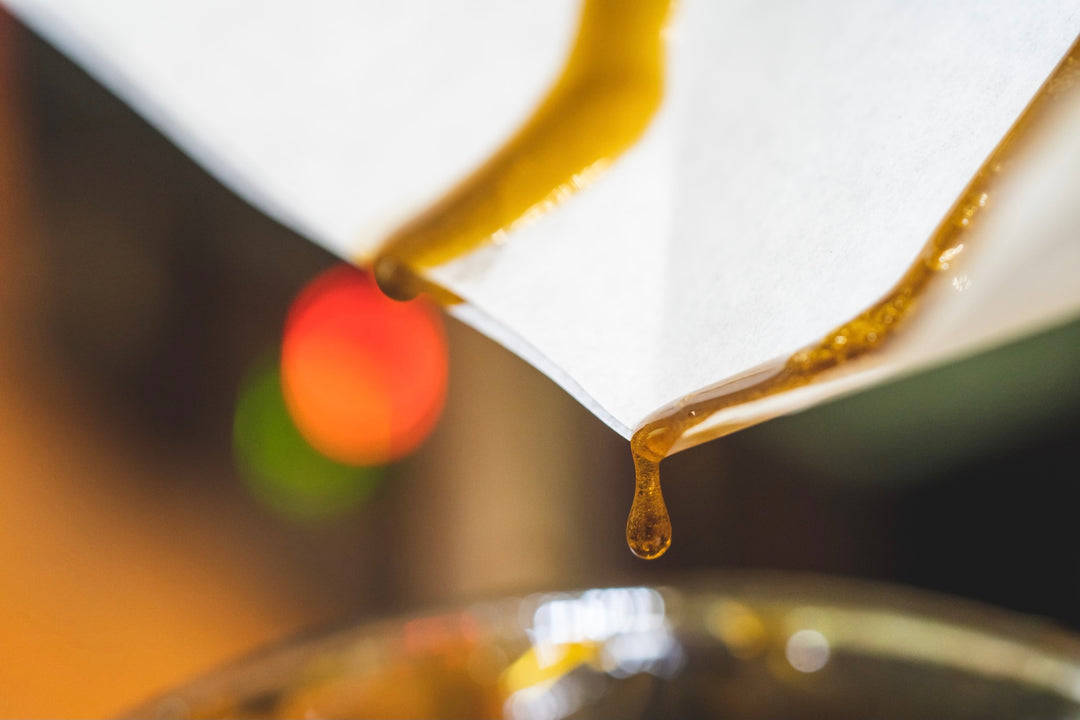 Full-Spectrum
Solventless Rosin
At every stage, from cultivation to our extraction, our mission is to deliver exceptional solventless cannabis concentrates to you. Our focus is on producing clean, pure products crafted with utmost care and dedication. We are committed to surpassing industry standards and pioneering new practices and techniques that redefine the potential of the cannabis industry. Love for this plant is our driving force, and we aim to set a new benchmark for solventless extracts.
Small-batch
Lab Tested
Our products are created in small-batch quantities and meticulously tested for quality, safety, and consistency. As a family, we cultivate, process, and package all of our own products. From seed to shelf, we control every step of the process to ensure our customers have the best possible experience. All of our flower undergoes rigorous testing for heavy metals, microbial contaminants, pesticides, potency and terpene analysis.